Publications list depending your language choice

Faut-il s'accommoder de la violence ?
2000
Directeur / Auteur principal : Thomas Ferenczi / Éditions Complexe
Article : Violence occulte et harcèlement moral
Pages : 35-44
France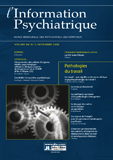 L'Information Psychiatrique
2008
Volume 84, numéro 9
Article : La souffrance au travail et les pathologies émergentes
Abstract in english / Resumen en español
France

Presentation at the 4th international conference at Bergen (Norvège) on bullying and harassment in the workplace
2004
Article : The French law concerning moral harassment in the workplace. What are the prospects?
Pages 64-66
Norvège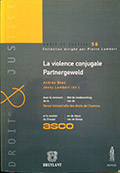 Droit et justice, 56
Auteures principales : Andrée Boas, Jenny Lambert
Article : La violence conjugale, Partnergeweld
Belgique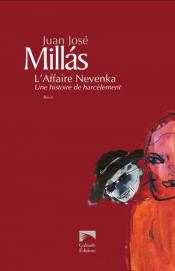 L'affaire Nevenka, une histoire de harcèlement
2006
Auteur principal: Juan José Millas / Galaade Editions
Article : Préface
France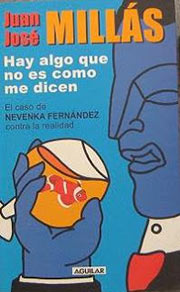 Hay Algo Que No Es Como Me Dicen: El Caso de Nevenka Fernandez Contra La Realidad
2004
Juan José Millas / Aguilar
Article : Préface (prefacio)
Espagne / España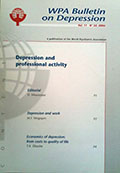 WPA Bulletin on Depression
2006
WPA 32 – Depression and professional activity Vol. 11 – N° 32, 2006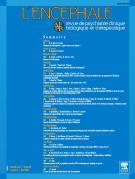 L'encéphale
2008
Auteurs : C. Bonafons, L. Jehel, M.-F. Hirigoyen, A. Coroller-Béquet
Article : Précision de la définition du harcèlement moral au travail /Clarifying the definition of bullying.

Journal of Japanese Association of criminology
Article : Harcèlement moral et souffrance au travail, les dispositions françaises
Japon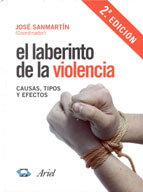 El laberinto de la violencia
Directeur / Auteur principal: José Sanmartin / Ed Ariel
Article : Violencia en el lugar de trabajo
Espagne